Main content starts here, tab to start navigating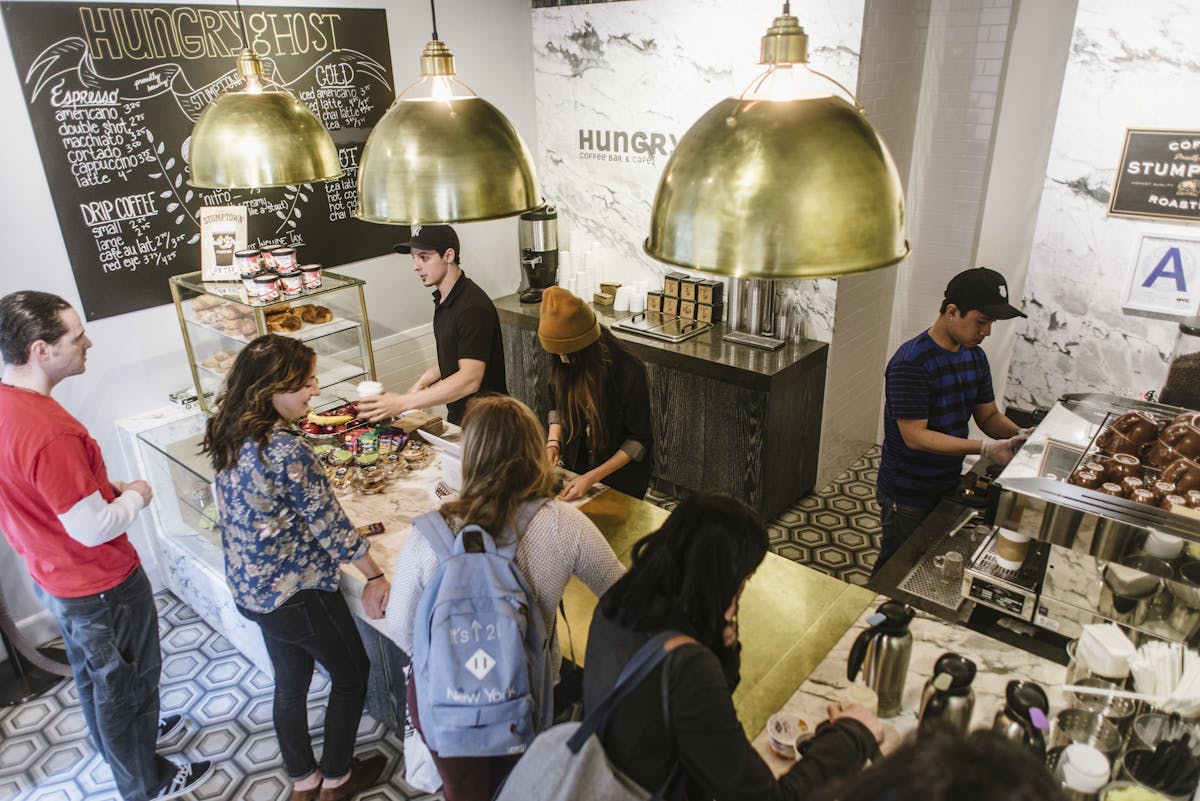 Justin Boshell
Director of Operations
A native of Bay Ridge, Brooklyn, and
a graduate of Bay Ridge Prep, Justin
has lived and worked in New York for
almost his entire life. After studies at
NYU and Fordham, Boshell began his
career in the coffee business in 2001.
When Hungry Ghost opened in 2012, Justin moved over to the new
business and became Head Barista and Operations Manager. Boshell has
also trained with both EQUAL EXCHANGE and STUMPTOWN COFFEE and
has attended numerous cuppings and tastings. He is well known in the
Brooklyn coffee scene and has received recognition from numerous
industry experts for his barista skills.
Justin currently lives in Williamsburg, Brooklyn. When he isn't pulling
espressos for thirsty customers, Justin likes to indulge his passion for
karate, a sport he has taught locally for over 10 years.